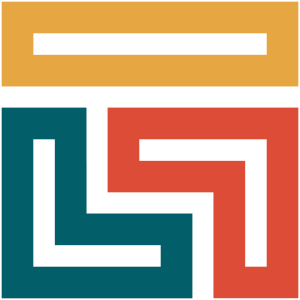 BUILDING
SOMETHING
MORE
FULLY INTEGRATED
REAL ESTATE DEVELOPERS
We're building more than dots on a map. We're developing possibilities, solutions, and relationships – giving everything it takes to ensure the foundations we lay today will grow and thrive in the future.
OUR PROCESS
As community developers, our role is to create meaningful connections that people notice and feel in the spaces we create. From acquiring land to designing and building in a way that helps communities flourish, we are equipped to tackle the whole project while caring for the whole person.
Learn more about us
" At Ginn Group, we believe in championing growth for the communities we serve. We have a full suite of professional services and resources that allow us to tackle projects of any scale or caliber. "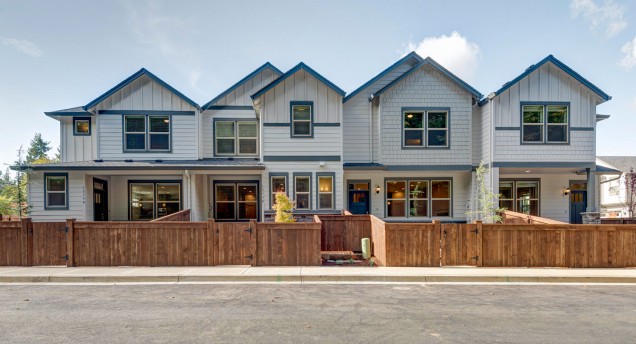 BUILDING FOR THE BETTER
As communities grow and residents' needs become more complex, we bring a grounded approach to land-use and development that delivers results for the people who need it. Our relationship- and value-based culture makes every project an opportunity to build for a better future.
View Projects
Allegro Pointe
Vancouver, WA
Multifamily 50 Units
Villas at 28th Street
Vancouver, WA
Multifamily 172 Units
THE FARMSTEAD
Vancouver, WA
Multifamily 176 Units
FIR GROVE
Vancouver, WA
Townhome-Style Apartments 92 Units