The real estate industry is our biggest opportunity to do what we love, make a positive impact on communities, and connect with like-minded partners who want the same thing. To us, this is where vision, action, and passion come together.
WHAT WE DO
LAND ACQUISITION & DEVELOPMENT
Our ability to acquire, entitle, and develop land is the driving force to our business. Intentionally curating our land pipeline allows us to shape the future of the communities we create.
DESIGN
Ginn is focused on designing communities that are thoughtfully connected, resilient in the face of change, and contextually integrated. To get there, we put emphasis on pushing ourselves to listen, understand, and design for optimal growth and long-term livability.
CONSTRUCTION
Managing construction in house means we maintain full control over the quality and execution of our projects from beginning to end.
Patrick Ginn
Chief Executive Officer
Phil Wuest
President
Chief Development Officer
Phil Hayes
Vice President
Chief Financial Officer
Tyler Phillips
Vice President of Development
Jody Maxwell
Director of Human Capital
OUR TEAM IS OUR FOUNDATION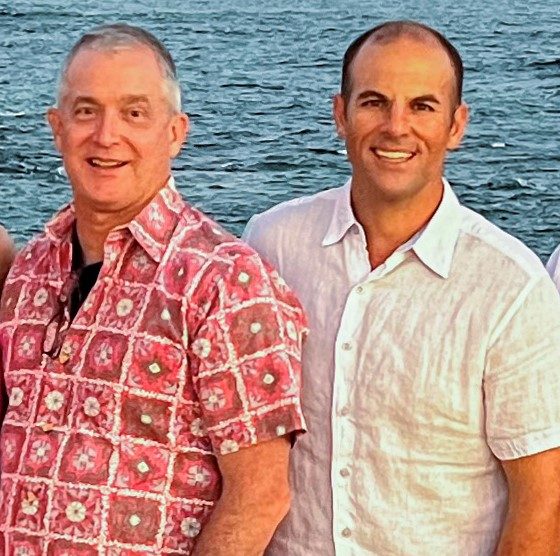 Phil Wuest-President and Chief Development Officer
James Wickwire-Permit Manager
Nicole Harris-Construction Operations Manager
Chad Stewart -Senior Project Manager
Colton Lawson-Construction Assistant
Morgan Chadwick-Superintendent
Jorge Gonzalez-Assistant Superintendent
Chris Barton-Senior Financial & Business Systems Analyst
Phil Hayes-Vice President and Chief Financial Officer
Shannon Campbelll - Quality Assurance Manager
Katie Bauge-Accounting Specialist
Steve Thomas-Assistant Superintendent
Jody Maxwell-Director of Human Capital
Corrie Chase-Office Manager
Bryan Lawson-Construction Manager
Alissa Lewis-Accounts Payable Manager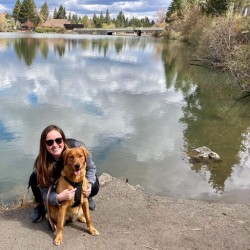 Katie Berglund-Project Accounting Manager
Tony Eigsti-Director of Construction
Hector Hernandez-Construction Assistant
Chase Eigsti-Superintendent
Adrian Williams-Superintendent
Patrick Ginn-Chief Executive Officer
Lindsey Sonnen-Principal Planner
Bridget Estrada-Office & Personal Finance Manager to the CEO
Nick Campbell-Project Engineer
Patrick Kanniainen-Superintendent
Tyler Phillips-VP of Development
Tory Laitner-Corporate Operations Coordinator
Abraham Basilio Vicente-Landscape Manager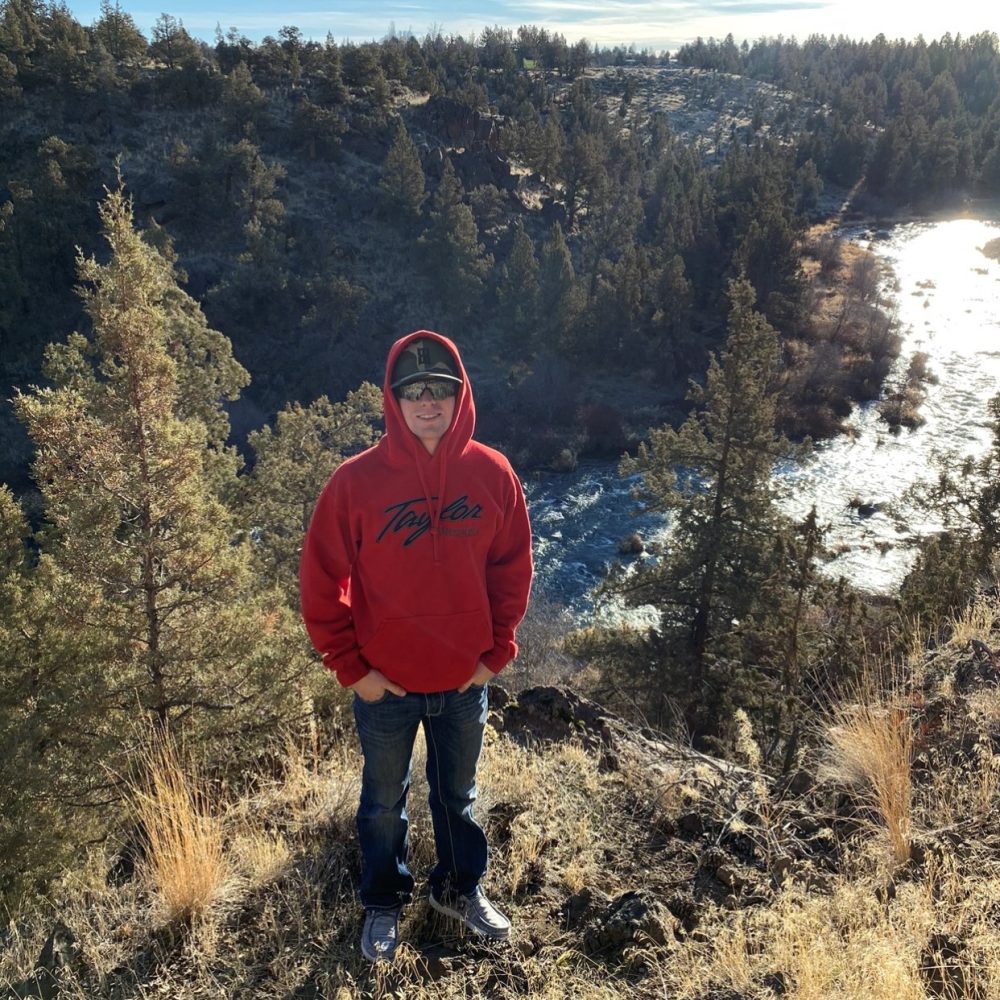 JB Schnelle-Superintendent
We are better together; we practice teamwork and collaboration to accomplish our goals.
We take the time to understand the needs of our team and our community, treating everyone with kindness and respect along the way.
We consistently demonstrate honesty and integrity in our conversations and actions.
We consciously think long-term and intentionally plan to create a resilient company.
We embrace change, which allows us to navigate adversity with an open mind.
We have an unwavering commitment to continuous improvement as we strive to create innovative housing solutions to support community needs.
We celebrate our accomplishments as a team and always strive to remain humble in our pursuit of CREATING COMMUNITY.
CULTURE IS KEY
FLEXIBLE WORK WEEK
Create a life-shaped schedule. Work hard and take the time you need to live fully, play, and recharge.
QUARTERLY HAPPY HOURS
A regular get-together 'round the cooler, where colleagues become friends.
ROTATING BEER ON TAP
Sample the wealth of regional flavors while decompressing after a busy day.
ON SITE GYM & SPORTS SIMULATOR
Whether it's 30 minutes on the Peloton, virtual golf, or smashing zombies in dodgeball, we firmly believe in taking a break from our day to relax and refocus.
JOIN GINN GROUP
This is not a check-in, check-out job to kill time. The team at Ginn Group is here to invest in ourselves and our communities, and create a shared future. This is a place where we engage our senses and our passions and build something more for everyone.
This cohesion leads us to higher productivity and engagement, and an overall sense of job satisfaction we can take home at the end of each day. That's why we invest in our culture and offer perks such as flexible scheduling, an on-site gym, regular social events, and career development opportunities.